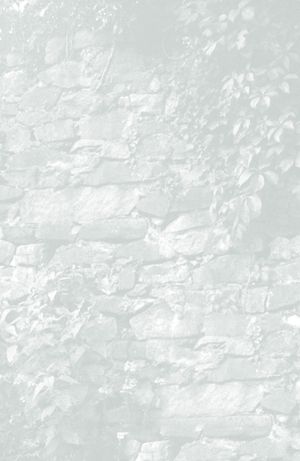 Deep as a whisper, urgent as a house on fire, Marc Farre's music has the power to get under your skin.
Indie artist Marc Farre delivers cinematic art-folk songs shot through with a raw, poetic energy. His voice is deep, intimate, intense. (Critics have called it "mesmerizing.") Open-hearted and hallucinatory, his music pulls you in like an art-house film.
Though he is based in Northern California, Marc Farre's French background imbues his music with a European, art-house feel — a seductive ambience perfectly paired with his otherworldly lyrics and magnetic melodies.

While his past association with 20th-century giants Merce Cunningham and John Cage continues to drive Farre's creative vision toward the new, it is his visceral, open-hearted singing that really carries you out onto a tightrope — and leaves you there.